Connecting technology and creativity
"At Gloria, we specialize in combining the power of technology with the art of marketing to help businesses reach their full potential. Our team of experts in IT and marketing work together to create innovative solutions for our clients, driving their success in the digital age.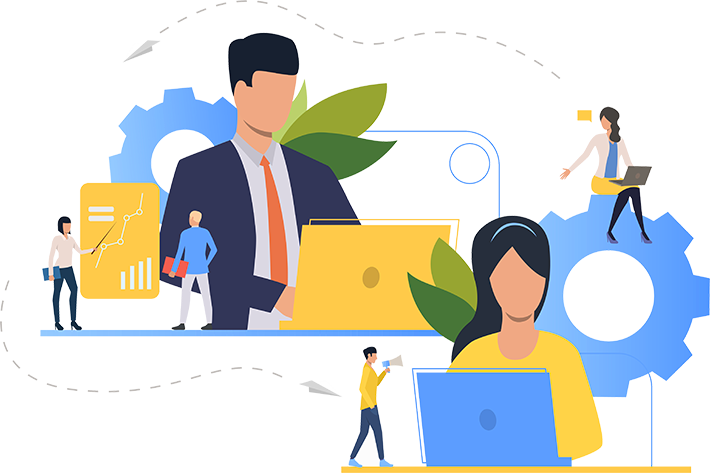 Expertly trained and experienced professionals dedicated to your success
Eid Mostafa

Cheif Executive Officer

Abou Al Hassan

Gaphics Designer

Fatima Khalid

Project Manager

Zaid Ahmed

User Experience Designer

Nura

Cloud Solutions Architect
This is How We Streamline
Our Design Workflow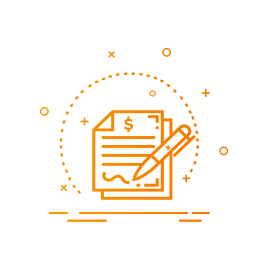 01 Preparation of Contract
Before starting any project, we work closely with our clients to understand their specific needs and goals. We then prepare a detailed contract outlining the scope of work, timelines, and deliverables.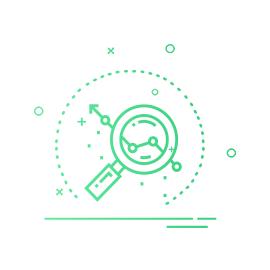 02 Data Analysis
We begin every project with a thorough analysis of the client's data and industry trends. This helps us identify key insights and opportunities for improvement.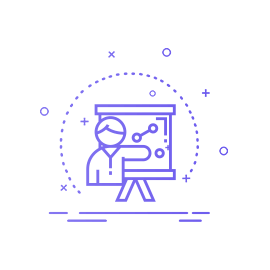 03 Progress Report
Throughout the project, we provide regular progress reports to our clients to keep them informed of our progress and address any concerns they may have. This helps us ensure that the project is on track and that we are meeting the client's expectations.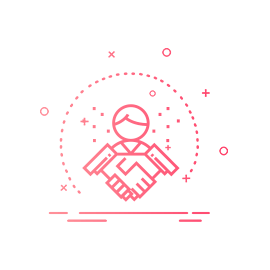 04 Satisfied Customers
Client satisfaction is our top priority at Gloria We believe that by listening to our clients, understanding their needs, and delivering results, we can create long-term partnerships.
I have been working with Gloria for several months now and I couldn't be happier with the results. The team, led by Gloria, is extremely professional and knowledgeable. They took the time to understand my business needs and developed a comprehensive strategy that has helped me reach new customers and increase my revenue. I highly recommend Gloria to any business looking to take their online presence to the next level
Our blogs cover a wide range of topics, from the latest technology advancements to the most effective marketing strategies. Whether you're a business owner, marketer, or IT professional, you'll find valuable insights and tips to help you stay ahead of the curve.